06 Jul

Will Twitter Own Live Event Updates?

Oh, Twitter. For being my social channel of choice, they keep making changes that almost no one asked for while ignoring ones their users clamor for. Despite their lack of properly dealing with harassment and abuse or having an edit button, their stock doesn't seem to be hurting (more on that in another blog post).

Where Twitter may struggle with some of the above, they are a great source for keeping up on live events. Want to know what's going on with the World Cup? Eager to share your thoughts on a political debate as it happens? Are you in search of the latest happenings that you don't even know are happening yet? Twitter is your place to be, and they're working hard to stay that way. Here's what they're doing to own live event coverage on social.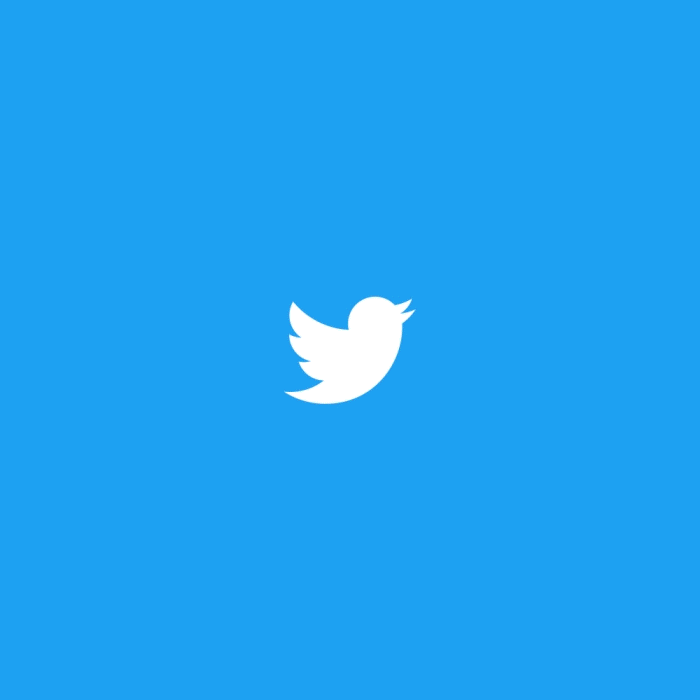 New Notifications
Currently, you may get notifications when your tweet earns engagement, or if you choose to follow what your favorite accounts are up to, alerts when they tweet. Now, Twitter wants to get all algorithm-y by sending users updates based on interests. It will do this by analyzing who you follow and what you tweet about. Like all notifications, you can choose to turn this off, but if it works, this could be a really cool way to keep up without needing to constantly refresh your timeline.
Custom Timeline
Remember during football season when there were little "Happening Now" bubbles above your timeline for various games that were taking place? I do as well. Remember thinking "This is a really useful feature. I sure hope they expand this to other events!"? Yeah, neither do I.
Get ready though, because these custom timelines are on the way. Twitter is going beyond sports with this (unless all you tweet about is sports) and will tailor the top of your timeline to events they think you'll find relevant. I see these bubbles being more of an annoyance than a way to discover more content.
Moments Work Differently
Finally, the last major(?) change Twitter made is to their Moments. Before, when you'd open a Moment, you would swipe left and right to see all the related content. Apparently scrolling sideways was too daunting or confusing for some and now Moments will be organized vertically, much like the rest of your timeline. Research showed the Twitter team that this was easier to use, so now we can all rest easier knowing lateral motions won't be needed to keep up with the latest on Twitter.
---
Three new updates from Twitter. In my eyes, the new notifications are the most likely to have an impact on Twitter's desire to be the place to go for live event updates. Maybe the other changes will be more widely used than I think, but only time will tell. Want to make sure your brand is always up to speed on Twitter? Check out all the ways we can help.