Oct 20

Social Media Holidays: Can You Guess Which Ones Are Real?

Another day, another "holiday" on social media. You may think you've seen them all, so test your social media holiday knowledge on whether the examples below are real or fake. No Googling, no hashtag searching … no cheating. The answers are listed at the end of the post. Here we go!
International Corgi Appreciation Day. They're already internet stars, with impossibly short legs and big ears, but do they have a day to call their own? Take a guess.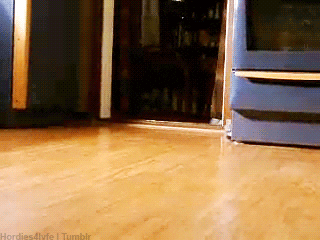 National Sarcasm Awareness Month. Sarcasm is so much of an art that deserves a whole month to fully appreciate it … if only it came in a font too. Real or nah?
Law & Order SVU Day. This could be any day on USA, but don't Benson, Stabler, Tutuola, Munch, Cragen, and crew deserve a day in honor of their service, or do you object?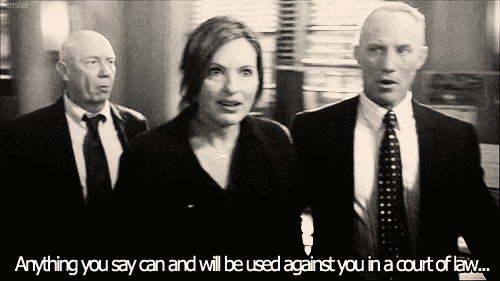 International Talk Like a Pirate Day. Arrrrrrrgh you serious? Well, that leads me to …
Ask a Stupid Question Day. You could argue that this can and should be celebrated with an eyeroll every day of the year. But when is the official holiday? Let me Google that for you.
Underwater Basket Weaving Day. It's a well-known idiom for a useless elective, but has actually been taught at a handful of universities. Do we celebrate it with its own day?
Cake Day. There's really no better way to celebrate than with cake. Doesn't it deserve a day of its own?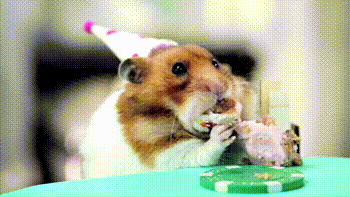 Lost Sock Memorial Day. Where the missing socks go may be one of life's greatest mysteries. Take this day to clean out your drawer in honor of all socks gone before us. Or don't.
National Drink Beer Day. The internet says so, so we do.
Learn Your Name in Morse Code Day. Is this for real? Let me give you a hint: -.– . …
Need help deciding which holidays or "holidays" your brand should jump onboard with? Say hi.
Answers:
Fake
Real
Fake
Real
Real
Fake
Real
Real
Real
Real