14 Jul

Adidas Wins the World Cup | #SYSK

The 2014 World Cup continues to create social media records and provide a view into how social interaction with other media is evolving. Concurrently, new data shows that Americans are increasingly absorbed in social media even while doing other activities, like watching TV (our #1 media consumption activity). 

To celebrate, we'd like to share the best flop video parody of all time. 

Anecdotally (speaking of being absorbed), the number of folks I see on their devices driving is frightening, please be safe out there!
#GERvBRA Creates the Biggest Twitter Event Ever With Over 36MM Tweets
A World Cup match also surpasses the most tweets in a single minute set during Super Bowl XL VIII (382,000) with over 389,000 tweets set during Brazil-Chile penalty kicks. Engagement over sports continues to be a great engagement driver across social platforms as people hang on every bit of information about LeBron James' basketball future.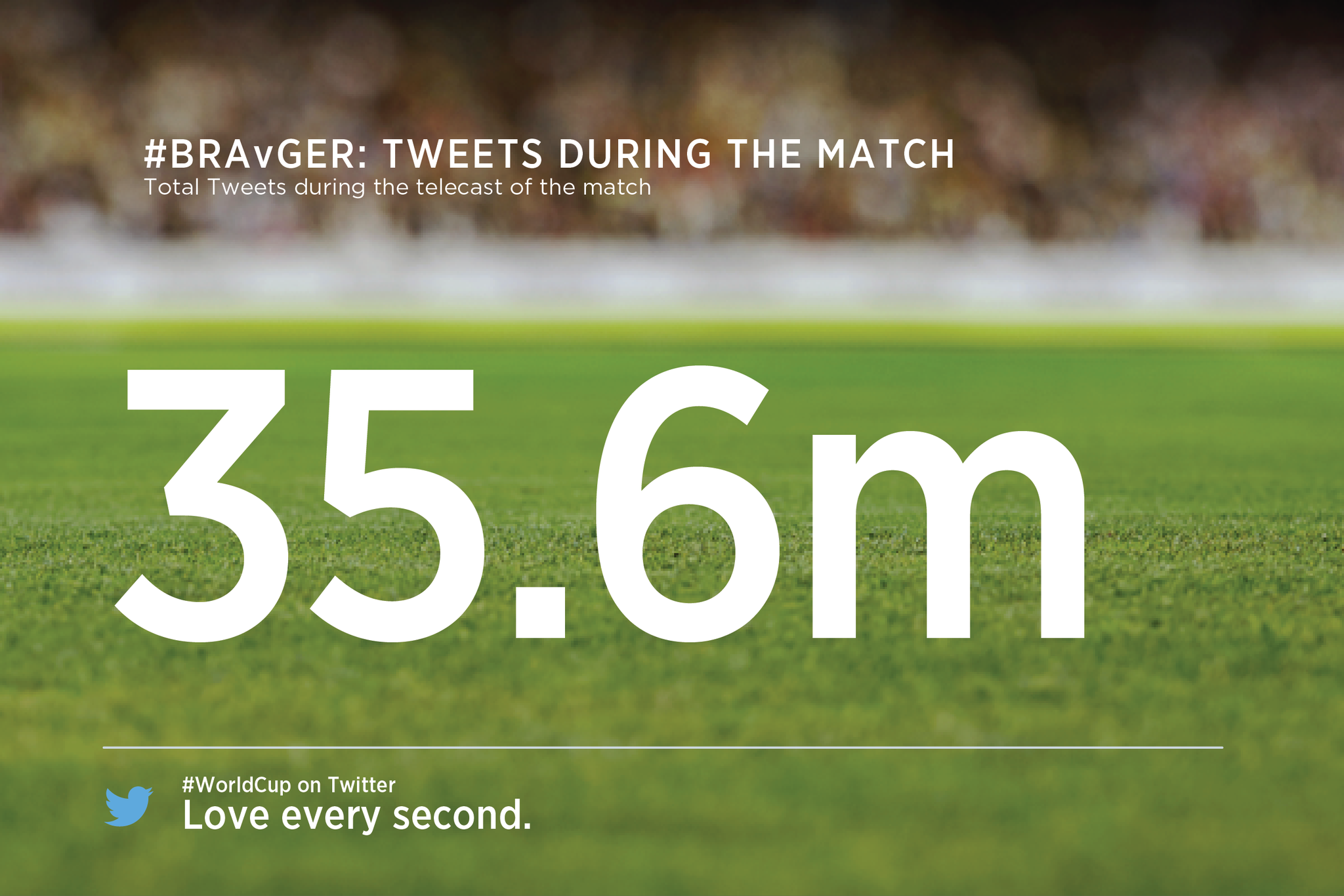 The World Cup Finals Brought to You by Adidas
Adidas sponsored Argentina and Germany met in the World Cup finals on Sunday, creating a fascinating social media challenge for Nike and Puma. Adidas is the most talked about brand of the tournament thus far and has added over 4.5 million to its social audience since matches began. Automotive brands are also duking it out with Hyundai dominating fellow World Cup sponsor Volkswagen with a 71% share of voice.
80% of Marketers Use Likes as a Primary Measure of Social Success
A new study by the American Association of Advertisers finds that the majority of brand marketers use likes, clickthroughs and retweets to evaluate the success of social media content. This is an interesting insight as it seems that leading social brands like Coca-Cola are actively turning to new social tactics like aggregated content websites and away from "traditional" social platforms, like Facebook, where it infrequently updates its 85 million plus fans.